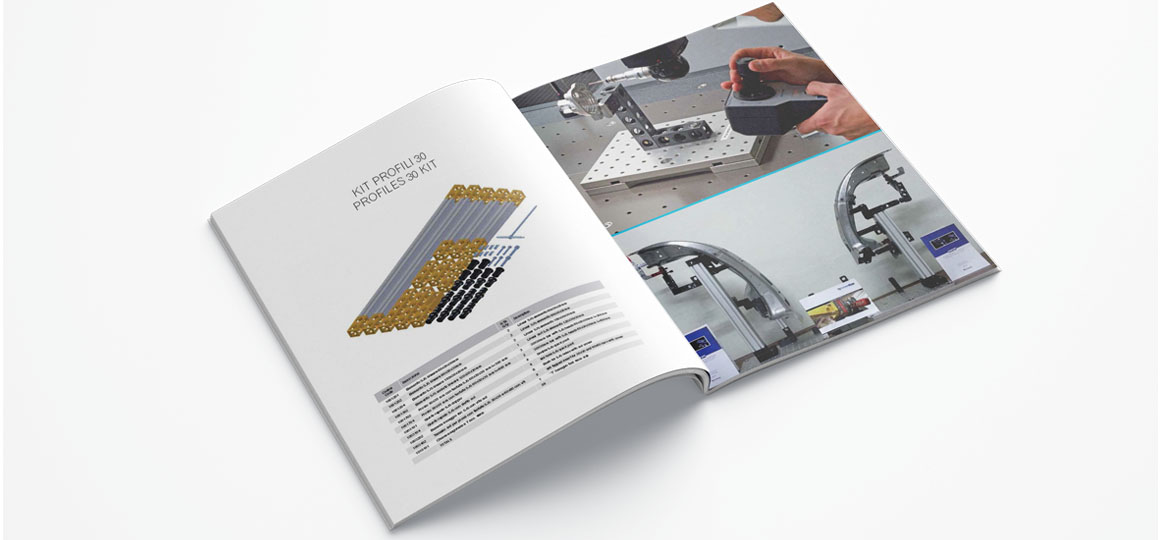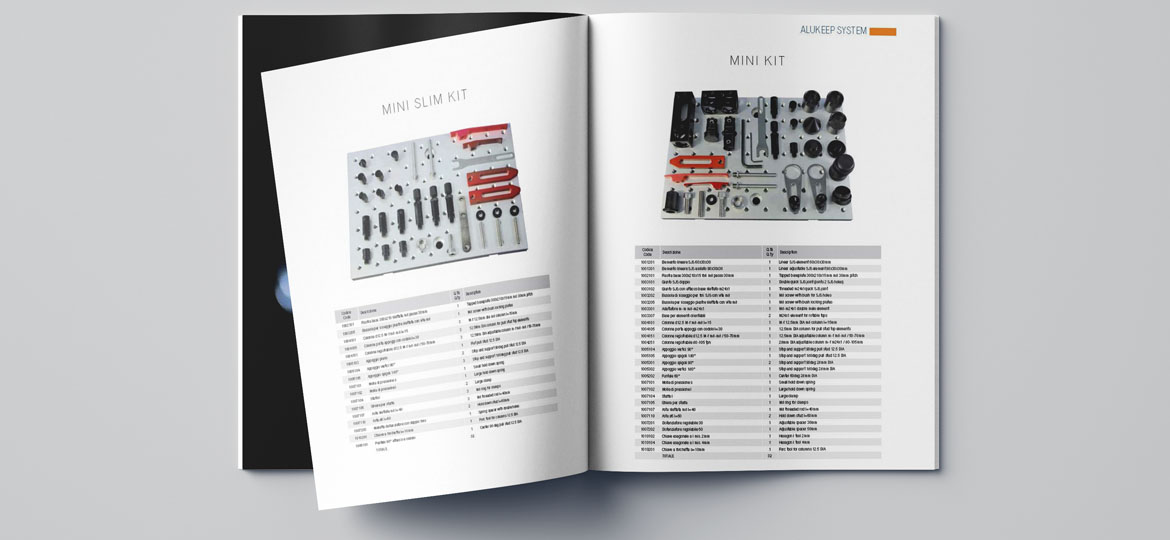 General Catalogue 2020
Modular Fixturing System for Measuring Instruments
Alukeep is a German company situated in Munich, whose Headquarter is located in the north-east of Italy, in Verona, a territory in Veneto region with a high concentration of precision mechanics production. For 15 years, our ALUKEEP patented modular fixturing system for measuring equipment has been manufactured by our company, in our own ISO 9001 certified plant.
**UPDATE** Added Portuguese Catalogue
---
Share
---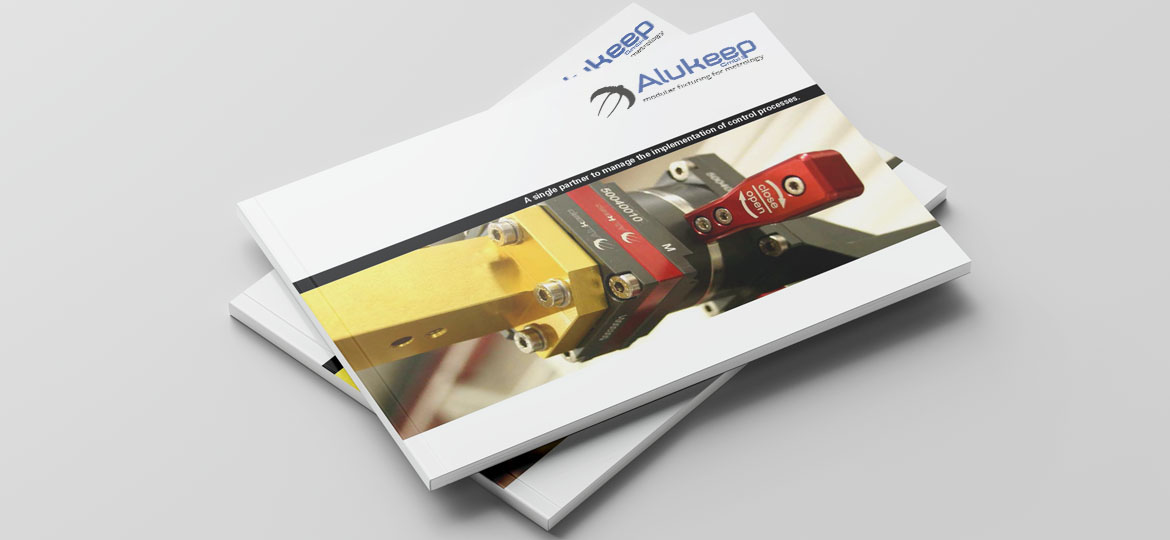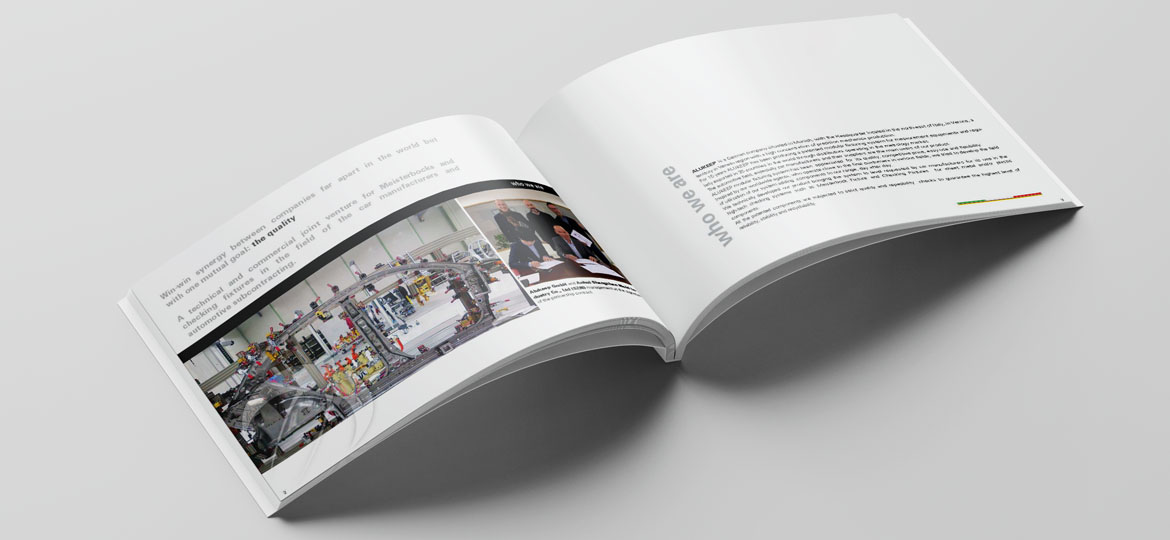 Company Presentation 2020
A single partner to manage the implementation of control processes
The win-win synergy between companies far apart in the world but with one mutual goal: the quality. A technical and commercial joint venture for Meisterbocks and checking fixtures in the field of the car manufacturers and automotive subcontracting...
---
Share
Project Details
Brochure: General Brochure 2020
Last Update: March 2020
Download: DOWNLOAD HERE